About Notary Public Cayman
Notary Public Cayman is a new, certified, and reliable notary company in the Cayman Islands, legally authorized by the government to witness the signing of the document, administer oaths, and deter fraud by verifying the identity of a person who signs a document. Jay Mehta is the Founder & Owner of Notary Public Cayman and he is the primary notary public available at the location. 
We provide comprehensive notary services such as document notarizing, attestation, document legislation, etc. throughout Grand Cayman. We are focussed on delivering premium services with convenience through our mobile notary service. Unlike conventional notary firms, we literally walk that extra mile to help you meet your obligations. We also accept appointments on request on weekends.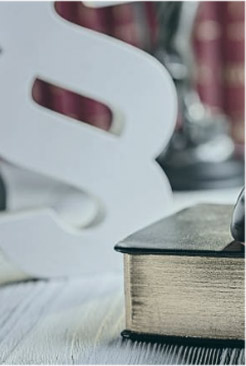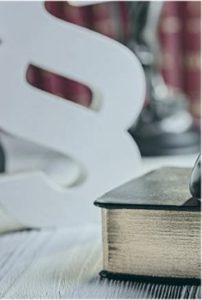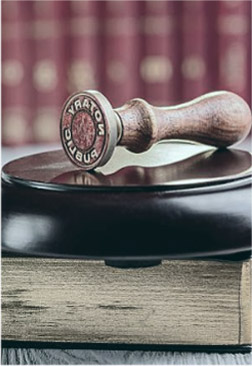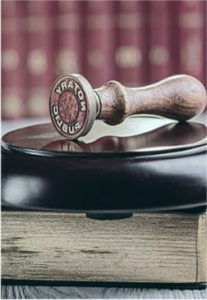 Certified Legal Services
Notarizing
Attesting Services
Document Legalisation
Our Clients
Our Clients
We believe in quality customer service. Companies we have worked with: