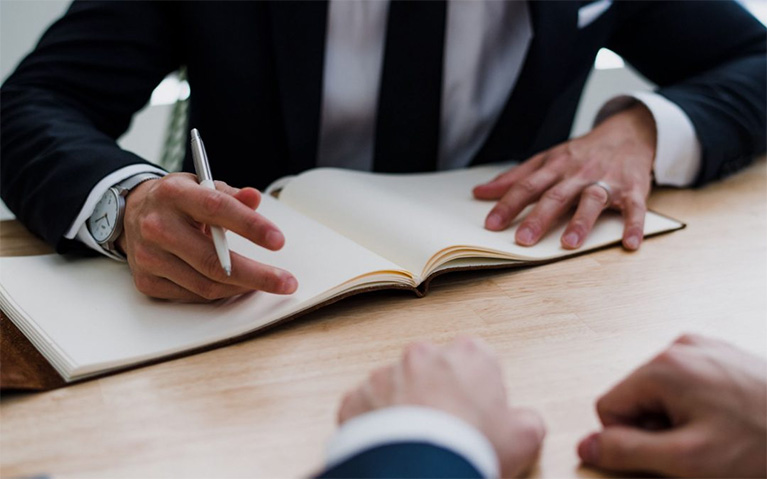 Why Notary Public Cayman
Thank you for taking the time to visit NotaryPublicCayman.com, the website dedicated to all Notary Services in the Cayman Islands. The Notary Public Cayman as a Cayman Islands Notary Service is proud to be one of the most reputable and reliable providers in the area. We have a team of knowledgeable and experienced professionals dedicated to providing you with the highest level of service possible.
Led by Jay Mehta, it is our goal to simplify and streamline the notary process to make it as easy and stress-free as possible. We can provide you with a Notary in Cayman for any legal document, power of attorney, or other types of document.
Distinguished by our reputation for offering a wide range of services, NotaryPublicCayman.com takes great pride in the abilities of the company in order to meet the diverse needs of the clients we serve. There is no doubt that the Cayman Notary experts are well-versed in all aspects of the notary process. We are committed to ensuring that all documents are notarized properly and ready for use after they have been notarized.
During the notary process, we strive to make it as convenient and easy as possible for our clients. This is why we strive to provide them with the highest level of customer. Our company understands the importance of having prompt service, and that is why our team is dedicated to providing you with fast and efficient service as soon as possible.
Thank you for choosing NotaryPublicCayman.com for all of your Notary Services in the Cayman Islands. We look forward to serving you.