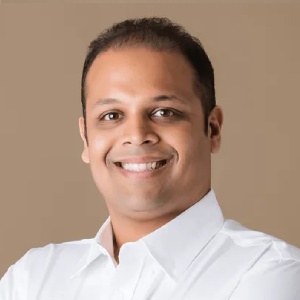 Jay Mehta is a highly respected and accomplished notary public and entrepreneur in the Cayman Islands. He is a certified notary public and has extensive experience in notarizing and legalizing a wide range of legal documents.
In addition to his work as a notary public, Jay is also a top digital marketing specialist. He has a wealth of knowledge and experience in the field and has worked with a wide range of clients to help them achieve their marketing goals. He is an expert in SEO, PPC, and social media marketing, and has helped many businesses increase their online visibility and generate more leads.
Jay's unique combination of skills and experience as a notary public and digital marketer make him a valuable asset to Notary Public Cayman. He is dedicated to providing top-notch service to his clients and is always available to answer questions and provide guidance. His expertise in both notary services and digital marketing allows him to offer a comprehensive approach to client's legal and business needs.
With Jay Mehta's guidance, Notary Public Cayman is able to offer a wide range of services that can help clients navigate the legal and business landscape in the Cayman Islands. Whether you need help with notarization, legalization, or digital marketing, Jay and his team are here to help. Contact us today to schedule an appointment and learn more about how we can assist you.