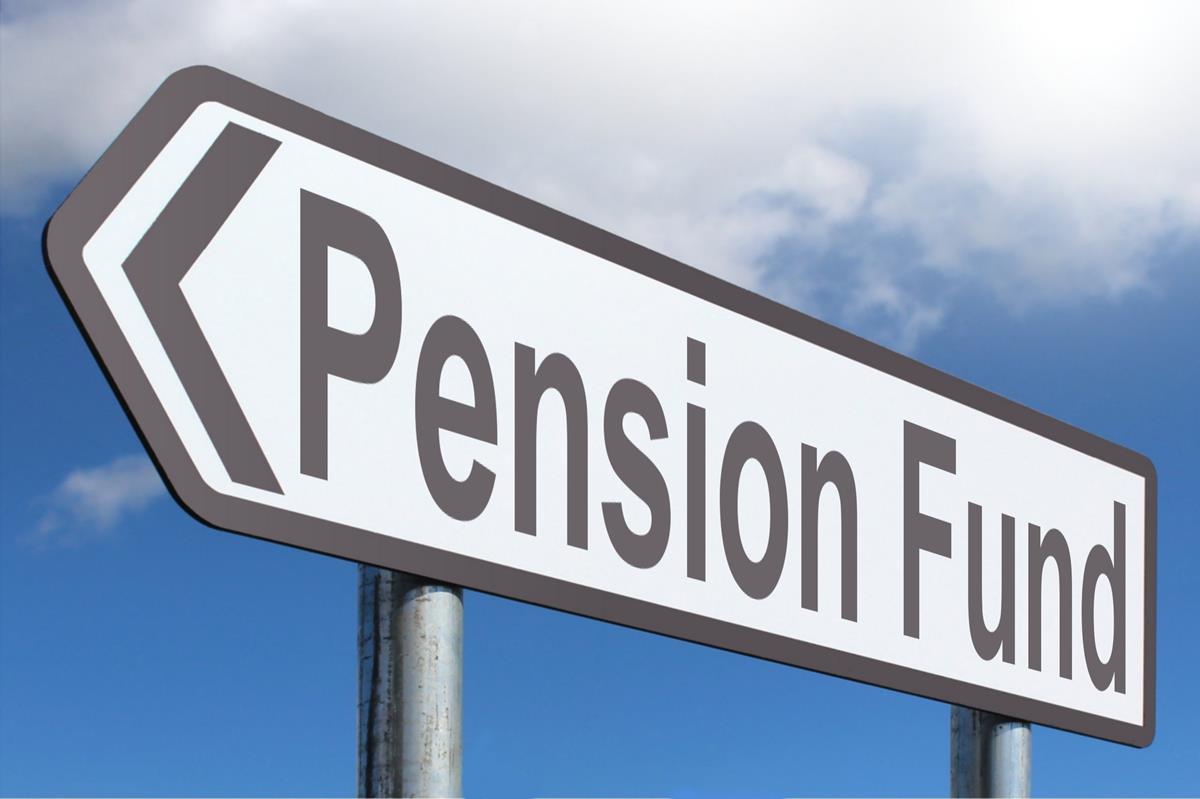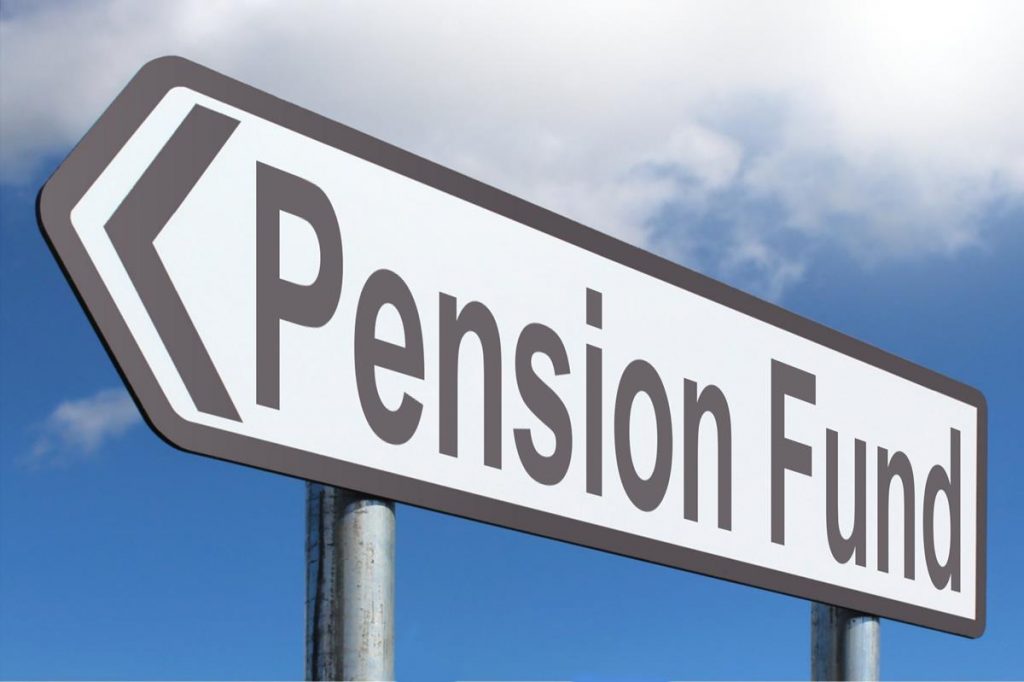 Due to the Covid-19 pandemic and the economic hardship it has caused numerous residents, the Cayman Islands Government has amended the pension law (National Pensions (Amendment) Law, 2020) to allow an emergency one-time withdrawal of funds from your pension plan. This is open to both Caymanian and non-Caymanian employees, as well as to self-employed people, but not those who have already claimed normal or early retirement and no government civil servant or those employed in a government company can apply Also those that have left the Cayman Islands from 1st February 2020 to the expiry of the amendment can also apply.
There are specific requirements by law before you can get your pension funds and one of the main ones being that you are required to include a certified copy of your ID with your pension withdrawal applications. The officials at Notary Public Cayman are ready to assist you with your needs and we can assist in speeding up the process of delivering you with speedy document notarization. We can notarize the following documents for you:
Drivers License Notary for Pension Fund Withdrawal
Password Notary for Pension Fund Withdrawal
Marriage Certificate for Pension Fund Withdrawal
Notary Public Cayman is here to assist you with your pension withdrawal needs. Contact us today and get started.
Book Your Cayman Islands Pension Withdrawal Notary Today